The fixture has a massive proportioned cooling system for proper heat transfer and cooling. These features help to keep the lifespan long and significantly safe the energy at the same time – operation time is more than 50,000 hours and energy and maintenance costs saving can get to 80 %.
There are high bright Japanese Nichia LEDs in the fixture. The Wall LED Light NIKO is highly effective – up to 130 lm/W – (if colour temperature = 5,000 K)
Easy to install – use the rotating shaft to install the fixture on the wall by two screws. An integrated movement sensor can be put to the fixture, so the light would turn on/off or dime automatically.
Other advantages: no UV radiation, does not attract insect, environmental friendly operation, maintenance free, switches on immediately, no flickering, no radio frequency disturbance.
We provide 5 years warranty.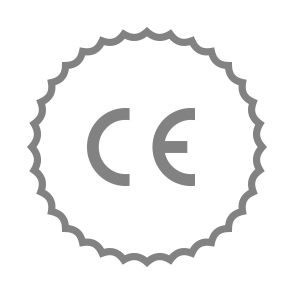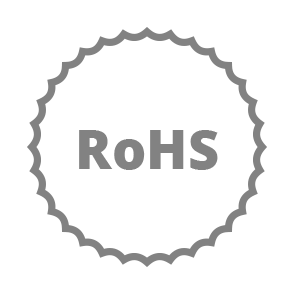 WALL LED LIGHT NIKO PARAMETERS
MODEL
NIKO 40 W

NIKO 70 W

Size
296 × 150 × 223 mm
Input voltage
AC: 100 – 277 V
Input
40 W
70 W
Light flux (DW)* 
5,564 lm
9,466 lm
Beaming angle
40 × 150°
Colour temperature
3,000 K, 4,000 K or 5,000 K
Colour rendering index
> 70 CRI (Ra)/> 80 CRI (Ra)
Operation temperature
-30 °C ~ 50 °C
Operation time
> 50,000 hrs/L80/B10
Body material
aluminium alloy
Enclosure rating
IP 65
Control options
1-10 V and movement sensor
Driver
Sosen
LED
Nichia or Osram
Mounting options
surfaced
Weight
3.9 ± 0.3 kg
4.0 ± 0.3 kg
Warranty
5 years

*  Light flux parameter shows the REAL light flux regarding the light intensity loss (not the LED chip light flux intensity, which does not reflect the real light intensity). Light flux intensity depends on the temperature employed (K), higher the temperature, higher the light flux. [3,000 K = warm white (WW), 4,000 K = neutral white (NW), 5,000 K = day light white (DW), 6,000 K = cold white (CB)]
*  Light flux parameter shows the REAL light flux regarding the light intensity loss (not the LED chip light flux intensity, which does not reflect the real light intensity). Light flux intensity depends on the temperature employed (K), higher the temperature, higher the light flux. [3,000 K = warm white (WW), 4,000 K = neutral white (NW), 5,000 K = day light white (DW), 6,000 K = cold white (CB)]