It saves up to 90% of the energy costs and its operation time is more than 50,000 hours. LEDs are integrated in the light body, so there is no need for the bulb.
There are few types available:
A basic ceiling light model,
a model with a movement sensor,
a model with an emergency module.
The installation is very easy and there is no need to replace the light sources during the operation time. The fixture guarantees the light chromaticity within the Kelvin scale, does not emit UV, does not attract insect and its operation is environmentally friendly.
The SANDRA turns on immediately for 100% or for the pre-set value and is resistant to the voltage fluctuation.
It switches on immediately, does not flicker, and there is no radio frequency disturbance (no stroboscopic effect).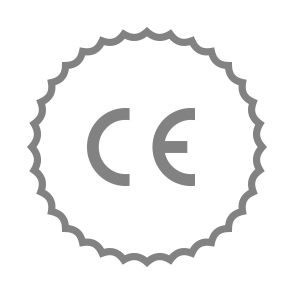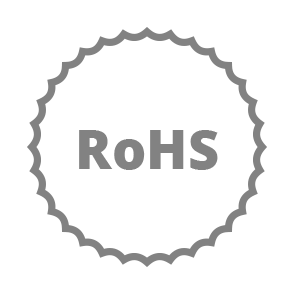 LED SENSOR LIGHT SANDRA PARAMETERS
MODEL
LED SENSOR LIGHT
SANDRA 12 W
LED SENSOR LIGHT
SANDRA 18 W
LED SENSOR LIGHT
SANDRA 32 W
Input Voltage
AC 230 V/50 Hz

Input

12 W

18 W

32 W

Size

Ø 280 mm, height 100 mm

Ø 360 mm, height 105 mm

Ø 410 mm, height 115 mm
Light Flux*
WW 
1,092 lm
1,743 lm
2,988
NW 
 1,149 lm
1,764  lm
3,071
Beaming Angle
120°
LED Type
Osram
Colour Rendering Index


> 80 CRI (Ra)

Operation Temperature


-5 °C ~ 35 °C

Operation Time


50,000 hours

Enclosure Rating

IP 44


Weight

0.5 kg

0.6 kg

Warranty

3 years
*  Light flux parameter shows the REAL light flux regarding the light intensity loss (not the LED chip light flux intensity, which does not reflect the real light intensity). Light flux intensity depends on the temperature employed (K), higher the temperature, higher the light flux. [3,000 K = warm white (WW), 4,000 K = neutral white (NW), 5,000 K = day light white (DW), 6,000 K = cold white (CB)]