LED Public Lighting VERA saves up to 90 % of the energy and maintenance costs and offers more than 50,000 hours operation time.
High bright LED Chips made by Japan company Nichia and Mean Well driver are the core of the light. System efficacy reaches 140 lm/W. Thanks to the high quality components, we can provide 5 years warranty.
There are different mounting methods available – surfaced, suspended (by a lifting eye or a pole), or wall-mounting. It makes it possible to use the luminaries at almost any installation.

LED Public Lighting VERA is resistant to the voltage fluctuation, to frequent on/off switching and is environmentally friendly. No delays, no flickering and no radio frequency disturbance.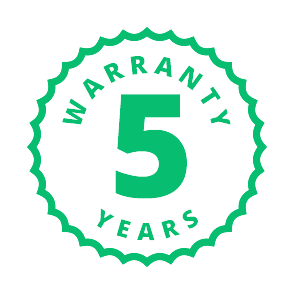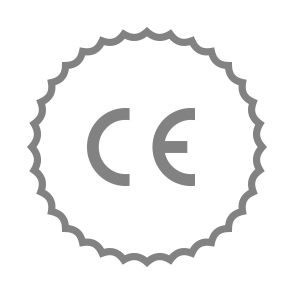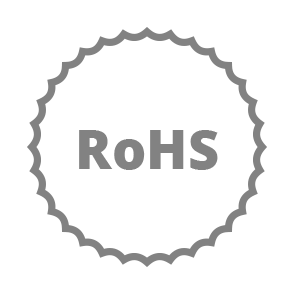 LED Public Lighting VERA Parameters
MODEL
VERA
100 W
VERA
120 W
VERA
150 W
Size
310 × 310 × 110,7 mm
Input Voltage
100 – 240VAC/100 – 277VAC
Input
100 W
120 W
150 W
Driver
Mean Well
Light Flux (DW)*
14,000 lm
16,800 lm
21,000 lm
Light Flux Temperature
3,000, 4,000 or 5,000 K
LED
Nichia
Power Factor
≥ 0.92
Colour Rendering Index
> 70 CRI⁄> 80 Ra
Operation Time
> 50,000 hours
Operation Temperature
-40 °C ~ 70 °C
Beaming Angle
60°, 90°, 120° or 90° × 140°
Weight
4.6 ± 0.3 kg
Enclosure Rating
IP 65
Warranty
5 years

* Light flux parameter shows the REAL light flux regarding the light intensity loss (not the LED chip light flux intensity, which does not reflect the real light intensity). Light flux intensity depends on the temperature employed (K), higher the temperature, higher the light flux. [3,000 K = warm white (WW), 4,000 K = neutral white (NW), 5,000 K = day light white (DW), 6,000 K = cold white (CB)]