It is a unique combination of traditional decorative design and modern LED technology.
The luminaire URBAN offers high performance, low energy and maintenance costs and lifespan up to 100,000 hours.
The 5 mm hardened glass (frosted glass on request) protects LEDs and optics placed in epoxy-coated cast aluminum body. The high IP 65 enclosure rating guarantees perfect sealing.
The luminaire provides greater security in towns and villages – it provides total illumination, improves visibility and high colour rendering index (CRI ≥ 75), ensures true colours. High-quality optics ensure that the light does not shine nor produce light pollution (the angle aims down and the light illuminates the pedestrian area, the light is not emitted in undesired directions).
The luminaire is equipped with overvoltage protection, light control systems (Dyna dimmer, Lumi step) are available on request.
We can provide 5 years warranty.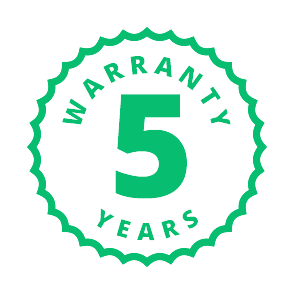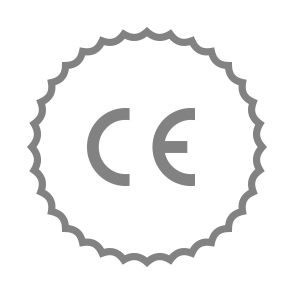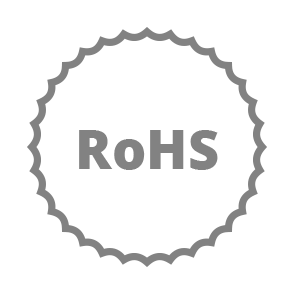 Available in two basic designs:
URBAN S – column-mounted
URBAN B – wall-mounted (directly on a building)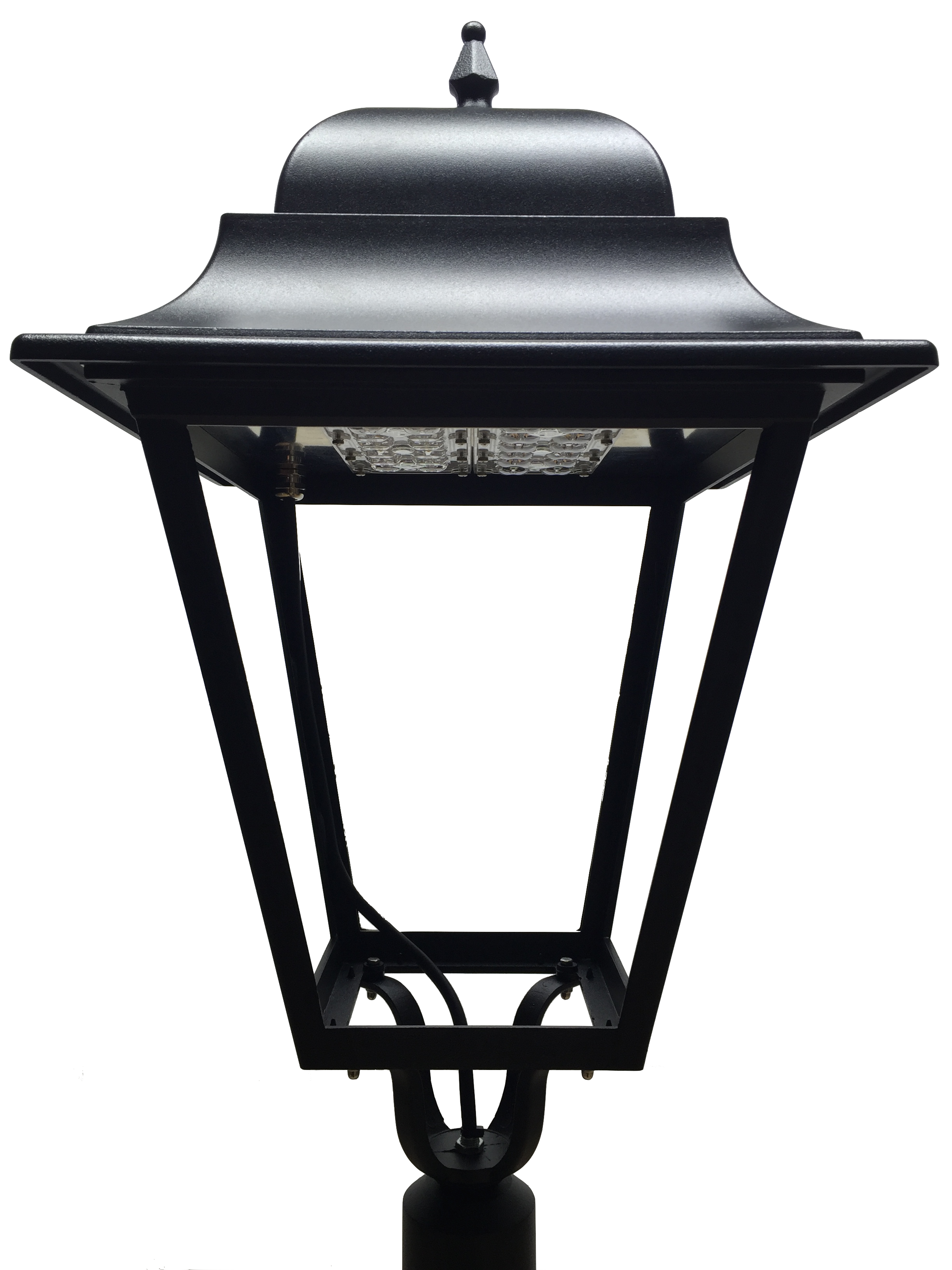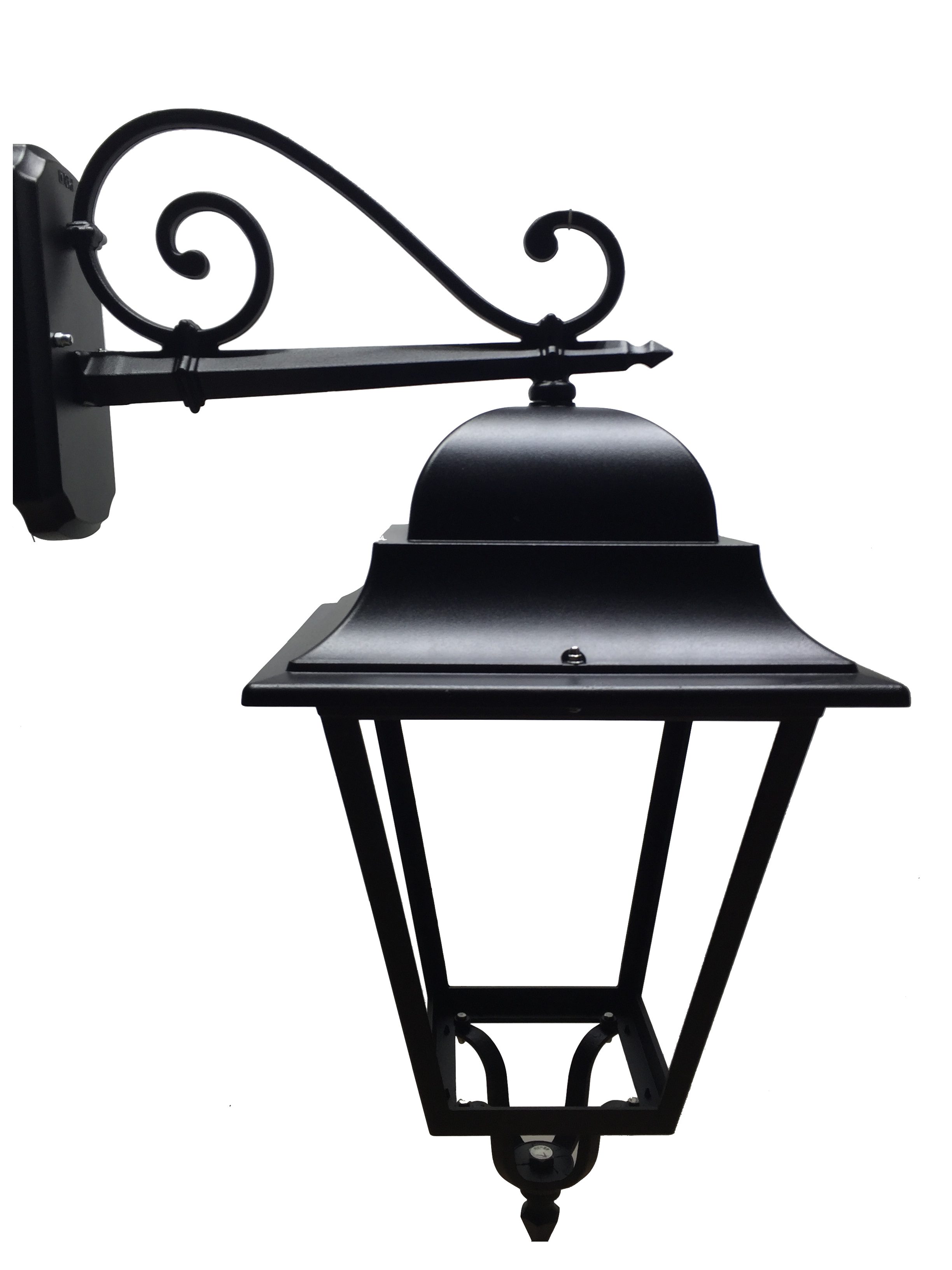 The luminaire URBAN S The luminaire URBAN B
Other provided variants of urban lighting:
LED PUBLIC LIGHTING URBAN PARAMETERS
MODEL
URBAN
20 W
URBAN
27 W
URBAN
41 W
URBAN
45 W
URBAN
52 W
URBAN
76 W
Size
Post diameter
60 mm
Source
AC: 230 V/50 Hz
Input
20 W
27 W
41 W
45 W
52 W
76 W
Driver
Philips Xitanium

Control Systems

Dyna dimmer/Lumi step

Surge Protection

6 kV (10 kV f

or an extra charge

)

Protection rating

I. (II. f

or an extra charge

)

LED

CREE

Light Flux

(NW)*

2 900 lm
3 900 lm
5 150 lm
6 700 lm
7 600 lm
10 100 lm
Colour Temperature
4 000 K (o

ther temperatures on request

)
Power Factor
≥ 0,95
Operation Time
> 100 000 hours
Operation Temperature
-40 °C ~ 55 °C
Beaming angle


customizable

Enclosure Rating
IP 65

Weight

4/5 kg
Warranty
5 years

* Light flux parameter shows the REAL light flux regarding the light intensity loss (not the LED chip light flux intensity, which does not reflect the real light intensity). Light flux intensity depends on the temperature employed (K), higher the temperature, higher the light flux. [3,000 K = warm white (WW), 4,000 K = neutral white (NW), 5,000 K = day light white (DW), 6,000 K = cold white (CB)]