LED Floodlights FARA can cut the costs by 80 %. The operation time is more than 50,000 hours.
High bright LEDs by Nichia, a Japanese producer, and electronic driver by Mean Well driver are the core of the light. With the colour temperature of 5,000K, the light efficiency goes up to 130 lm/W.
The FARA fixture guarantees the light chromaticity within the Kelvin scale, does not emit UV, does not attract insect and its operation is environmentally friendly. The LED Floodlights FARA are maintenance free, do not flicker and switch on immediately.
LED Floodlights FARA provide an exceptional light distribution thanks to five different beaming angles. Narrow beaming angle helps to cut down the electricity consumption. Proper optical system increases the lighting efficiency, helps to reduce the number of lights and lowers the electricity consumption.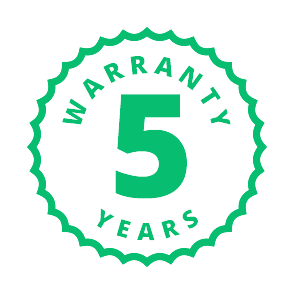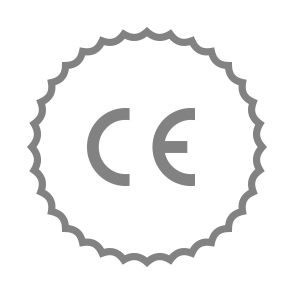 LED Floodlight FARA Parameters
MODEL
FARA 100

FARA 150

FARA 200

FARA 240

Input Voltage

AC: 100~277V, 50/60Hz

Input
100 W
150 W
200 W
240 W
Light Flux (DW)*
13,000 lm
18,000 lm
24,000 lm
26,400 lm
Beaming Angle

30° x 60° (polarized light 10°),
65° x 120° (polarized light 10°),
65° x 120° (polarized light 55°), 15° or 30°
Power Factor

≥ 0.96

LED

Nichia

Driver
Mean Well or Inventronics
Colour Temperature
5,000 K

(4,000 K, 3,000 K on request)



Operation Time
> 50,000 hours
Operation Temperature

-30 °C ~ 50 °C

-30 °C ~ 40 °C

Enclosure Rating
IP 66
Size
402

×

438

×

91

×

111 mm
Weight
7.1

±

0.3 kg

7.3

±

0.3 kg

7.4

±

0.3 kg

7.5

±

0.3 kg

Warranty
5 years
* Light flux parameter shows the REAL light flux regarding the light intensity loss (not the LED light flux intensity, which does not reflect the real light intensity). Light flux intensity depends on the temperature employed (K), higher the temperature, higher the light flux.
3,000 K = warm white (WW)
4,000 K = neutral white (NW)
5,000 K = day light white (DW)
6,000 K = cool white (CW)