LED Panel OTELO saves up to 70 % of the energy and maintenance costs and the operation time is more than 100,000 hours. LED Panel OTELO is resistant to the voltage fluctuation, requires no maintenance and is easy to install.
A large emitting surface provide a pleasant even light. High colour rendering index values (CRI > 90) and a top-notch optics provide a visual comfort to your eyes.
LED Panel OTELO emits pleasant, even and elegant light, turns on immediately and does not flicker. We provide 5 years warranty.
PROs:
high colour rendering index
extensive saving, long operation time
maintenance free
no flickering, turns on immediately
chromaticity of your choice
environmentally friendly
low loss of light intensity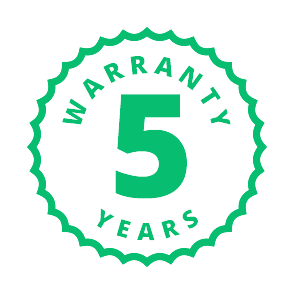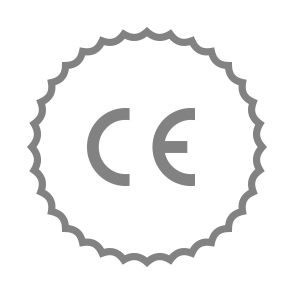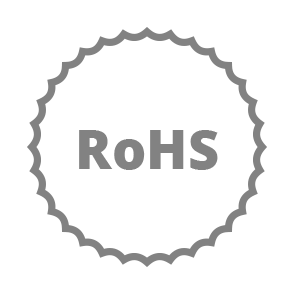 LED Panel OTELO Parameters
MODEL
LED Panel
OTELO 53
LED Panel
OTELO 80
LED Panel
OTELO 104

LED Panel
OTELO 154

Input Voltage
230V AC/DC
Size
638 × 185 × 108,5 mm
Output
53 W
80 W
104 W
154 W
Light Flux (NW)*  (PMMA)
6,846 lm
10,007 lm
13,702 lm
19,438 lm
Light Flux (DW)*  (PMMA)
7,031 lm
10,317 lm
14,108 lm
20,025 lm
Light Flux (NW)*  (O)
6,692 lm
9,782 lm
13,395 lm
19,001 lm
Light Flux (DW)*  (O)
6,873 lm
10,085 lm
13,791 lm
19,575 lm
Colour Temperature
4,000 K, 5,000 K or 6,000 K
Colour Rendering Index
> 80 CRI⁄> 90 CRI
Power Factor
> 0.95
Enclosure Rating
IP 40 (optics) ⁄IP 65 (electrics)
Protection Rating
I.
Operation Time
> 100,000 hours
Operation Temperature
-25 °C ~ +40 °C
Body Material
anodised aluminium, varnished steel sheet
Diffuser Material
micro-pyramid (PMMA) or opal microparamid (O)

Control System
1-10 V, DALI or DALI/DSI
Driver
 Tridonic
LED Tye
Osram
Mounting
suspended, surfaced
Weight
4.9 kg
5,0 kg
5,1 kg
Warranty
5 years
*  Light flux parameter shows the REAL light flux regarding the light intensity loss (not the LED chip light flux intensity, which does not reflect the real light intensity). Light flux intensity depends on the temperature employed (K), higher the temperature, higher the light flux. [3,000 K = warm white (WW), 4,000 K = neutral white (NW), 5,000 K = day light white (DW), 6,000 K = cold white (CB)]