LENA Ex is a perfect replacement for standard linear fluorescent tubes T5 and T8. The most common mounting methods are suspended and ceilling surfaced method, or even wall mounting. LENA Ex is suitable for both interior and exterior use. There are two different sizes available (120 and 150 cm long), both with integrated LEDs.
Linear LED Light LENA Ex has a long operation time and offers significant energy savings. You can save up to 50 % of the energy costs (comparing to the standard fluorescent tube) and the operation time is more than 50,000 hours.  While the LENA Ex Light saves the costs, the site is effectively illuminated – LENA Ex´s system efficacy reaches 121 lm/W.
The individual light sources (LEDs) are not visible and the light provides pleasant even light without shading. It is characterized by the true colour rendering, as the colour rendering index is higher than 80.
Moreover, the Linear LED Light LENA Ex is dustproof, splashing water resistant (enclosure rating IP 65) and shockproof. Linear LED Light LENA Ex turns on immediately, does not buzz nor flicker.
Linear LED Light LENA Ex is "photo biologically safe" and "no risk light" – no photo-biological long-term effect on human body (skin, cornea). LENA Ex can be considered for "a truly ecological light" – it does not contain environmental hazardous substances nor produce UV radiation. The light body is made of safe polycarbonate materials and poses no risk even if damaged.
Liner LED Light LENA Ex is made of high quality components, and excels in resistance and performance. LENA Ex is made especially for explosive environments of Class II, Division 3 (Zones 2, 22).ATEX Certificate for gas, dust and/or flammable vapours explosive environments can be provided.
We provide 5–year warranty.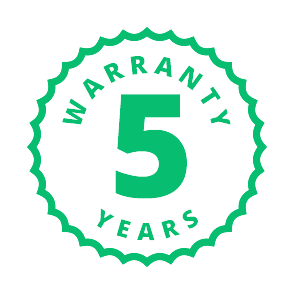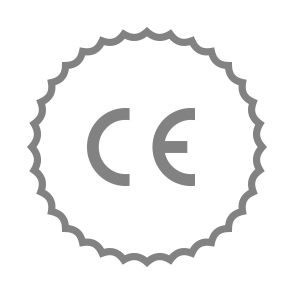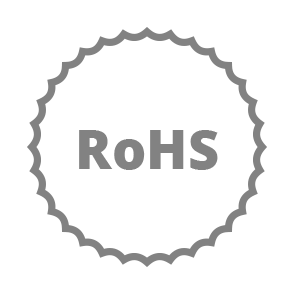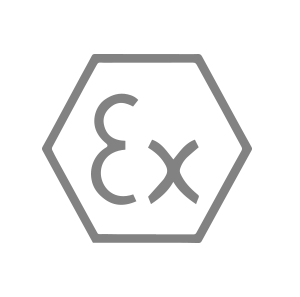 Linear LED Light LENA Ex Parameters
MODEL
LENA Ex 120
LENA Ex 150
Size
1,272 × 145 × 111 mm
1,572 × 145 × 111 mm
Input
24 W
31 W
43 W
60 W
30 W
40 W
54 W
73 W
Light Flux (NW)* 
2,770 lm
3,730 lm
5,200 lm
7,260 lm
3,430 lm
4,790 lm
6,490 lm
8,710 lm
Beaming Angle
90°
Colour Temperature
4,000 K (3,000 or5,000 K on request)
LED type
Samsung
Colour Rendering Index
> 80 CRI (Ra)
Operation Temperature
Operation Time
> 50,000 hours/L80/B20
Body Material
polycarbonate in grey
Difusser Material
transparent polycarbonate
Enclosure Rating
IP 65
Protection Rating
I.
Driver
Tridonic/Osram
Mounting
surfaced/suspended
Weight
3.2 kg
 3.3 kg
 3.4 kg
 3.5 kg
4.1 kg
4.2 kg
4.3 kg
4.4 kg
Warranty
5 years

* Light flux parameter shows the REAL light flux, taking into account light intensity loss (We do not state the light flux intensity of LEDs themselves, as that does not reflect the real light intensity). Light flux depends on colour temperature (K)—the higher the temperature, the higher light flux. [3,000 K = warm white (WW), 4,000 K = neutral white (NW), 5,000 K = day light white (DW), 6,000 K = cool white (CW)]