LED Public Lighting VIOLA saves up to 80 % of the energy and maintenance costs and offers more than 50,000 hours of operation time.
The fixutre is equipped with high bright LED Chips by Osram and the system efficacy reaches 159 lm/W at colour temperature of 4,000 K, color rendering index is more than 70.
Variable optical system and low-pass optics are the main characteristics of the LED Public Lighting VIOLA.
VIOLA is resistant to the voltage fluctuation, frequent on/off switching and is environmentally friendly. No concerns about delays on start, flickering, high-frequency interference nor UV radiation.
Thanks to the high quality components and the efficient system we are glad to provide 5 years warranty.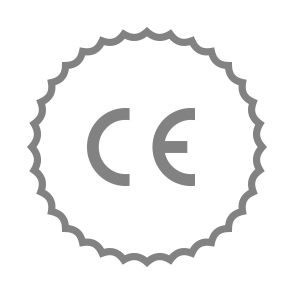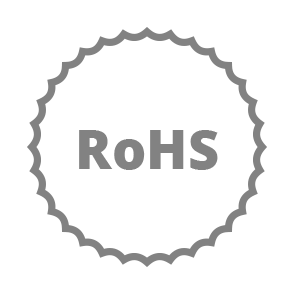 MODEL
VIOLA
15 – 19 W

VIOLA
20 – 26 W

VIOLA
28 – 34 W

VIOLA
37 – 41 W

Size
180 × 78 × 500 mm
Post diameter
pole connector Ø 60 mm
Input Voltage
AC: 230 V/50 Hz
Output
15 – 19 W
20 – 26 W
28 – 34 W
37 – 41 W
Light Flux (NW)*
2,347 – 2,856 lm
3,110 – 3,872 lm
4,098 – 4,774 lm
4,998 – 5,435 lm
Colour Temperature
3,000 K, 4,000 K or 5,000 K
LED
Osram
Driver
TCI LED
Power factor
≥ 0,95
Colour Rendering Index
> 70 CRI (Ra)
Operation Time
> 80,000 hours
Body Material
aluminum profile
Operation Temperature
-25 °C ~ 40 °C
Beaming Angle
different beamin angle
Protection Rating

performance reduction (artificial midnight)

Enclosure Rating
IP 67 (optical part) ⁄IP 66 (electrical part)
Control Systems
I.
Weight
5.5 kg
Warranty
5 years

* Light flux parameter shows the REAL light flux regarding the light intensity loss (not the LED chip light flux intensity, which does not reflect the real light intensity). Light flux intensity depends on the temperature employed (K), higher the temperature, higher the light flux. [3,000 K = warm white (WW), 4,000 K = neutral white (NW), 5,000 K = day light white (DW), 6,000 K = cold white (CB)]