LED High Bay Light PERUN saves up to 60 % of energy costs comparing to your old lighting system. PERUN lasts for ever – Its operation time is more than 75,000 hours.
The LED High Bay Light PERUN is highly effective – up to 169 lm/W, with colour temperature of 5,000 K and colour rendering index of Ra 80. It is an ideal lighting solution for mid-high and high ceilings. LED High Bay Light PERUN is made of quality components, is is resistant and suitable for the most demanding environments. Additional safety grille available.
Other advantages: no UV radiation, does not attract insects, environmentally friendly operation, maintenance free, switches on immediately, no flickering, no radio frequency disturbance.
Control system DALI is available on request. DALI features a movement sensor to turn the light ON/OFF, or dime it, as needed. An emergency module can be provided on request.
LED High Bay Light PERUN is a top-notch reliable lighting solution. We provide prolonged 5–year warranty.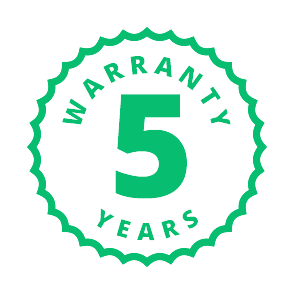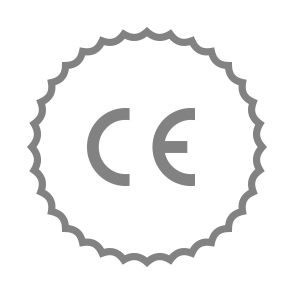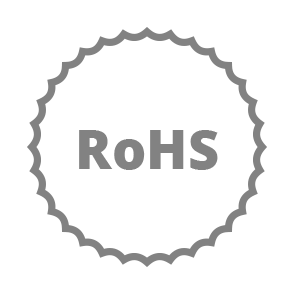 LED High Bay Light PERUN Parameters
MODEL
PERUN 42

PERUN 48

 PERUN 61
PERUN 73
 PERUN 85
PERUN 94

PERUN 119

PERUN 145

PERUN 171

PERUN 179

PERUN 218

PERUN 256

Input Voltage
AC: 220 V – 240 V/50 – 60 Hz
Input
41,6 W
48 W
 60.9 W
72.5 W
 85.4 W lm
93.9 W
119.3 W
145 W
170.7 W
178.9 W
217.5 W
256.1 W
Light Flux – 90° (NW)*

 

6,636 lm
7,530 lm
9,285 lm
 11,000 lm
12,681 lm
15,061 lm
18,570 lm
21,999 lm
25,363 lm
27,854 lm
32,999 lm
38,044 lm
Light Flux – 

30 x 70

°

 

(NW)*

 

6,711 lm
7,616 lm
9,390 lm
11,125 lm
12,825 lm
15,232 lm
18,781 lm
22,249 lm
25,651 lm
28,171 lm
33,374 lm
38,476 lm
Light Flux – 60° (NW)*

 

7,013 lm
7,958 lm
9,812 lm
11,625 lm
13,402 lm
15,916 lm
19,625 lm
23,249 lm
26,804 lm
29,437 lm
34,874 lm
40,205 lm
Light Flux – 40° (NW)*

 

6,862 lm
7,787 lm
9,601 lm
11,375 lm
13,114 lm
15,574 lm
19,203 lm
22,749 lm
26,227 lm
28,804 lm
34,124 lm
39,341 lm
Colour Rendering Index
> 80 CRI (Ra)
Colour Temperature
4,000 K (3,000 K no request)
Power Factor
> 0.95
Enclosure Rating
IP 65 /IK 08 /IK 10 (with a safety grille)
Operation Time
>75,000 hours/L80/B50 (PERUN 73, 85, 145, 171, 218 a 256)
>100,000 hours/L80/B50 (PERUN 42, 48, 61, 94, 119 a 179)
Operation Tepemerature
-20 °C ~ 35 °C
Protection Rating
I.
Mounting
surfaced / suspended
Control Systems
DALI
Beaming Angle
90°,

 

30 x 70

°

, 60°, 40

°



Size
468

 

×

 

340 mm
675

 

×

 

340 mm
975

 

×

 

340 mm
Weight
2.8 kg

4.3 kg

6.5 kg

Warranty
5 years

* Light flux parameter shows the REAL light flux, taking into account light intensity loss (We do not state the light flux intensity of LEDs themselves, as that does not reflect the real light intensity). Light flux depends on colour temperature (K)—the higher the temperature, the higher light flux. [3,000 K = warm white (WW), 4,000 K = neutral white (NW), 5,000 K = day light white (DW), 6,000 K = cool white (CW)]