LED Floodlights FELIX can cut the costs by 70%. The operation time is more than 100,000 hours.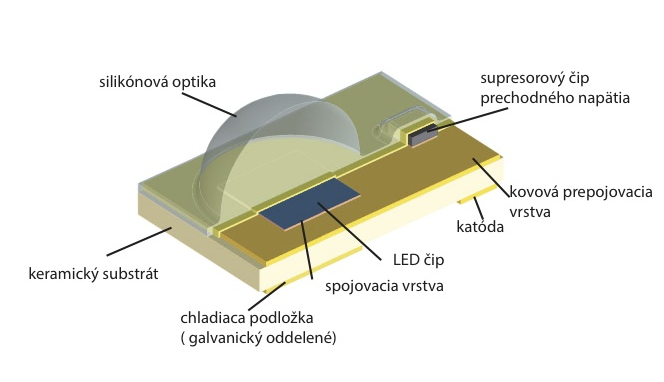 The fixtures guarantee the light chromaticity within the Kelvin scale, do not emit UV, do not attract insect and their operation is environmentally friendly. The LED Floodlights FELIX are maintenance free, do not flicker and switch on immediately.
There are six possible beaming angles, providing the LED Floodlight FELIX with a wide use: paths and sidewalks, roads, parking lots, halls and large open spaces, as well as long distance lighting for buildings and castles.
The narrow beaming angle helps to cut the electricity consumption down and at the same time elevates the light intensity, thus the LED fixture output remains unchanged. Proper optical system increases the lighting efficiency, helps to reduce the number of lights and lowers the electricity consumption.
Mounting options:
| | |
| --- | --- |
| | |
| Billboard lighting scheme | Fachade and sidewalk lighting scheme |
| | |
| Warehouse and sports field lighting scheme | Parking lot and tunnel lighting scheme |
LED Lights FELIX Parameters
FL-060
FL-080
FL-100
FL-150
FL-200
FL-250
Input Voltage
AC: 90 V~265 V / 50 Hz
LEDs Output
60 W
80 W
100 W
150 W
200 W
250 W
Input
68 W
90 W
115 W
170 W
225 W
285 W
Light Flux 15°
6,600 lm
8,800 lm
11,000 lm
16,500 lm
22,000 lm
27,500 lm
Light Flux 30°
6,920 lm
9,230 lm
11,530 lm
17,300 lm
23,070 lm
28,840 lm
Light Flux 40°
6,740 lm
8,990 lm
11,230 lm
16,800 lm
22,460 lm
28,070 lm
Light Flux 60°
6,540 lm
8,700 lm
10,890 lm
16,300 lm
21,800 lm
27,200 lm
Light Flux 60×135°
6,350 lm
8,460 lm
10,580 lm
15,870 lm
21,160 lm
26,450 lm
Light Flux 85×135°
6,630 lm
8,840 lm
11,050 lm
16,570 lm
22,100 lm
27,600 lm
Power Factor
≥0.95
LED Chips Type
Philips LUXEON or LG
Driver
Mean Well
Colour Temperature
4,000 ~ 7,000 K
Operation Time
100,000 hours
Operation Temperature
-40°C ~ 50 °C
Enclosure Rating
IP 65
Size
Weight
6.2 kg
7 kg
7.2 kg
8.8 kg
9 kg
10 kg
Warranty
3 years
FL-300
FL-350
FL-400
FL-500
FL-600
Input Voltage

AC: 90 V~265 V / 50 Hz

LEDs Output
300 W
350 W
400 W
500 W
600 W
Input
335 W
390 W
450 W
560 W
670 W
Light Flux 15

°

33000 lm

38,500 lm
44,000 lm
54,500 lm
64,900 lm

Light Flux 30

°

34600 lm

40,400 lm
46,100 lm
56,500 lm
67,500 lm

Light Flux 40

°

33,700 lm
39,300 lm
44,900 lm
55,000 lm
65,700 lm

Light Flux 60

°

32,600 lm
38,100 lm
43,500 lm
53,400 lm
63,700 lm

Light Flux 60×135

°

31,700 lm
37,000 lm
42,300 lm
52,400 lm
62,400 lm

Light Flux 85×135

°

33,100 lm
38,600 lm
44,200 lm
54,700 lm
65,200 lm
Power Factor

≥0.95

LED Chips Type

Philips LUXEON or LG

Driver
Mean Well
Colour Temperature
4,000

~

7,000 K
Operation Time
100,000 hours
Operation temperature

-40°C ~ 50 °C

Enclosure Rating
IP 65
Size
Weight
18 kg
18.5 kg
21 kg
28.5 kg
29 kg
Warranty
3 years
3,000 K = warm white (WW)
4,000 K = neutral white (NW)
5,000 K = day light white (DW)
6,000 K = cold white (CB)