LED Floodlights FIONA IV save up to 90 % of your energy costs. The operation time is more than 50,000 hours.
High bright LED chips by Epistar are involved in the fixture. The light efficiency level reaches up to 124 lm/W (if colour temperature is 5,000 K).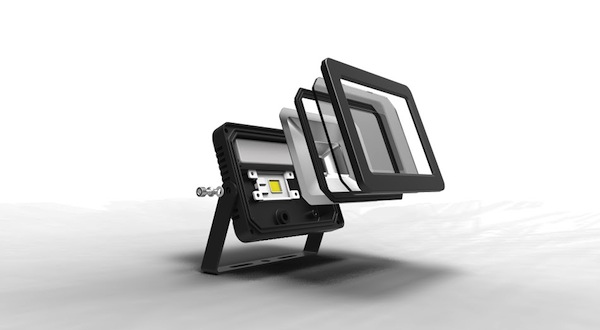 The fixture guarantees light chromaticity within the entire range of Kelvin scale, does not emit UV, does not attract insect, and the operation is environmentally friendly. All LED Floodlights FIONA IV are maintenance free, do not flicker and switch on immediately.
The IP 66 enclosure rating makes the LED Floodlight FIONA IV just perfect for the outside use. We provide 3 years warranty.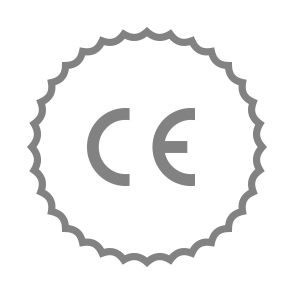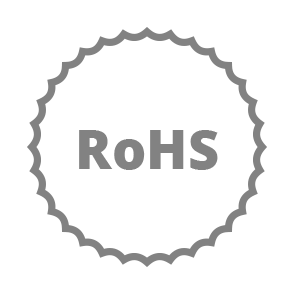 LED Floodlights FIONA IV parameters
MODEL
LED Floodlight
FIONA IV 10
LED Floodlight
FIONA IV 30
LED Floodlight
FIONA IV 50
Input Voltage
AC: 100 V ~ 277 V/50 – 60 Hz
Input
10 W
30 W
50 W
Light Flux: 120° beaming angle (DW)*
1,117 lm
3,720 lm
5,750 lm
Colour Rendering Index
73 or 80

CRI (Ra)

Colour Temperature
3,000 K, 4,000 or 5,000 K
Power Factor
≥ 0.93
Enclosure Rating
IP 66
Operation Time
> 50,000 hours / L70
Operation Temperature
-40°C ~ 70 °C
LED
Epistar
Driver
Up-shine
Beaming Angle
120°
Size
163 × 143 × 42 mm
287 × 238 × 48 mm
350 × 281 × 59 mm
Weight
0.5 ± 0.2 kg
0.8 ± 0.2 kg
1.3 ± 0.2 kg
Warranty
3 years

* Light flux parameter shows the REAL light flux regarding the light intensity loss (not the LED chip light flux intensity, which does not reflect the real light intensity). Light flux intensity depends on the temperature employed (K), higher the temperature, higher the light flux. [3,000 K = warm white (WW), 4,000 K = neutral white (NW), 5,000 K = day light white (DW), 6,000 K = cold white (CB)]