Linear LED Light LEONA saves up to 60 % of energy costs comparing to the common alternative, and the operation time is 50,000 hours. The system efficacy of Linear LED Light LEONA is 140 lm/W provided the colour temperature is 4,000 K or higher.
LEONA is cost saving and stylish alternative for linear lights with tubes employed. Linear LED Light LEONA is a perfect lighting solution for garages, parking houses, industrial premises, warehouses, corridors and basements.
Moreover, LEONA is environmentally friendly and requires no maintenance. Thanks to the high quality embodiment you do not have to face the troubles such as flickering nor radio frequency disturbance.
And of course, Linear LED Light LEONA switches on immediately. LEONA is resistant to voltage fluctuation, as well as frequent turning on and off. Linear LED Light LEONA disposes of IP66 enclosure rating, what makes it resistant to water and dust.
Basic mounting options are the suspended and the ceiling surfaced mounting. The installation is very simple.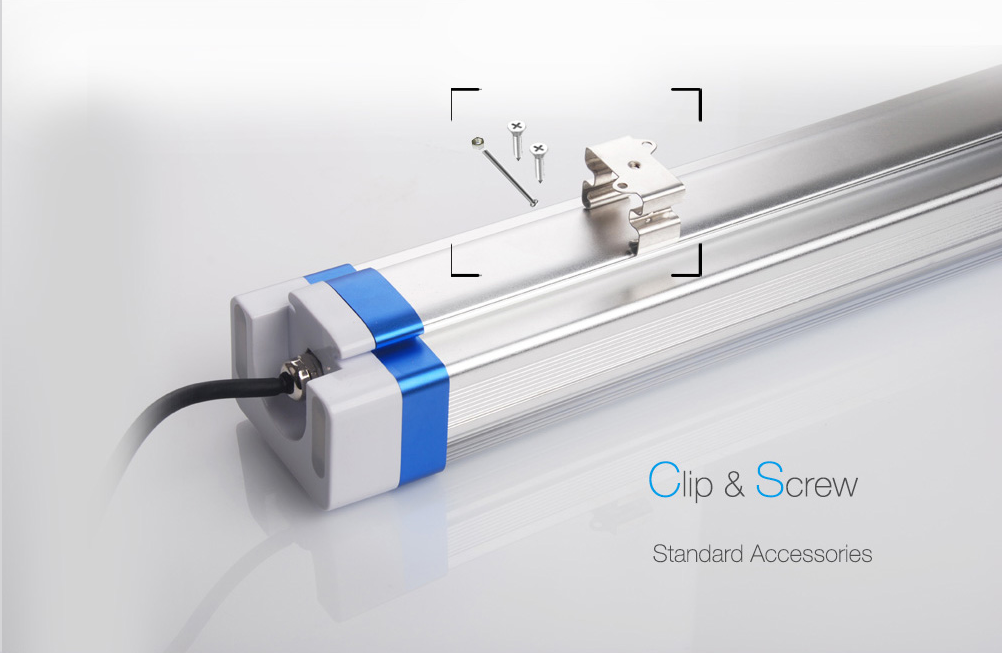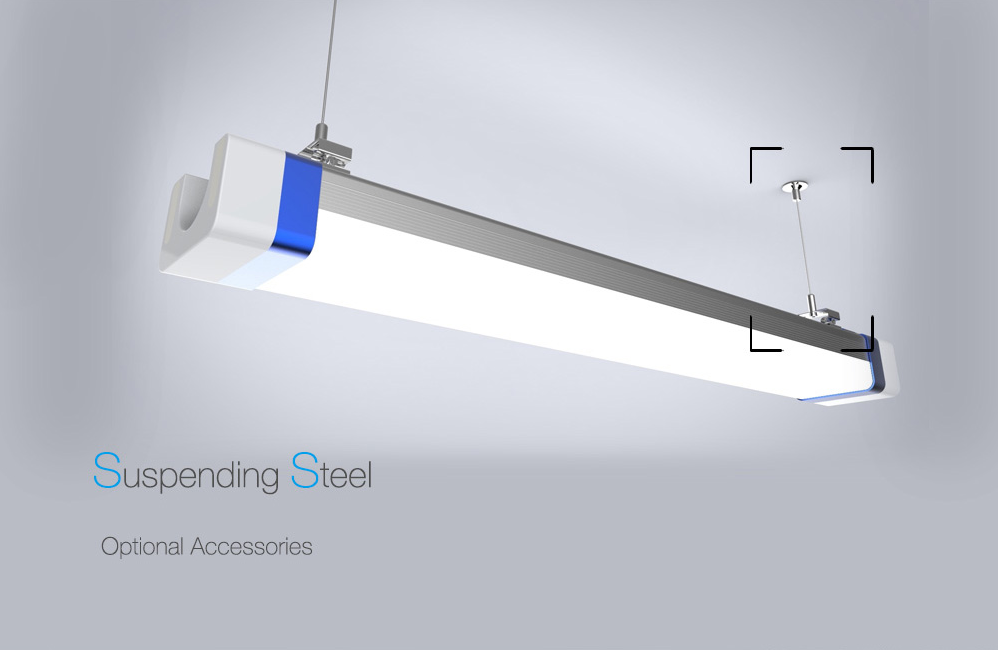 An integrated movement sensor and dimming function can be added on request.

We provide 3 years warranty.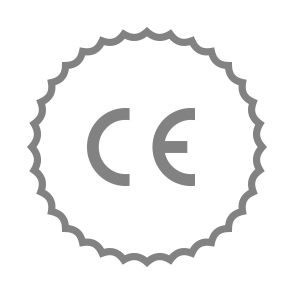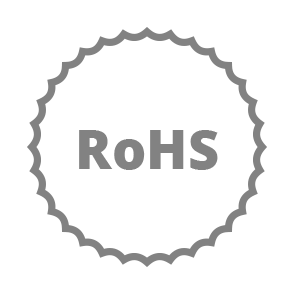 Linear LED Light LEONA parameters
MODEL
LEONA 60
LEONA 90
LEONA 120
LEONA 150/50
LEONA 150/65
Size
600

×

63

×

83 mm
900

×

63

×

83 mm
1,200

× 6

3

×

83 mm
1,500

×

63

×

83 mm
1,500

×

63

×

83 mm
Input
20 W
30 W
40 W

50 W

65 W
Light Flux (NW)* – clear shell
2,100 lm/2,800 lm
3,150 lm/4,200 lm
4,200 lm/5,600 lm

5,250 lm/7,000 lm

6,825 lm/9,100 lm
Light Flux (NW)* – frosted shell
1,900 lm/2,600 lm
2,850 lm/3,900 lm
3,800 lm/5,200 lm

4,750 lm/6,500 lm

6,175 lm/8,450 lm
Beaming Angle
120°
LED Type


SMD 2835

Colour Temperature
2,700 ~ 6,500 K
Colour Rendering Index

> 80 CRI (Ra)

Operation Temperature


-20 °C ~ 40 °C

Operation Time


50,000 hours/L70

Enclosure Rating
IP 66 /I K 10
Power Factor
≥ 0.93
Control Systems

MV sensor

Emergency Module


yes

no

Mounting

Surfaced / Suspended


Weight

1.7 kg

2.6 kg

2.6 kg

3.5 kg

3.5 kg

Warranty

3 years
Microwave Sensor Parameters
Mounting Height

3 – 6 m

Sensor Range


max. 8 m




Detection

150°
* Light flux parameter shows the REAL light flux regarding the light intensity loss (not the LED chip light flux intensity, which does not reflect the real light intensity). Light flux intensity depends on the temperature employed (K), higher the temperature, higher the light flux. [3,000 K = warm white (WW), 4,000 K = neutral white (NW), 5,000 K = day light white (DW), 6,000 K = cold white (CB)]