Linear LED Light LEON saves you up to 80% energy costs. Its lifespan is more than 50,000 hours.
Due to the Epistar LEDs the Linear LED Light LEON is highly effective – up to 150 lm/W – (if colour temperature = 5,000 K). Great choice for dust free rooms with high ceilings.
Large light emitting surface provides pleasant even light. High colour rendering index (CRI > 80) and top-notch optics for your visual comfort.
Linear LED Light LEON emits pleasant even light, turns on immediately and does not flicker. The fixture does not emit any UV radiation, does not attract the insect and does not flicker; its operation is environmentally friendly, maintenance free.
We provide 5 years warranty.
ADVANTAGES:
high colour rendering index
significant costs savings, long lifespan
maintenance free
no flickering, turns on immediately
chromaticity of your choice
environmentally friendly
low light intensity loss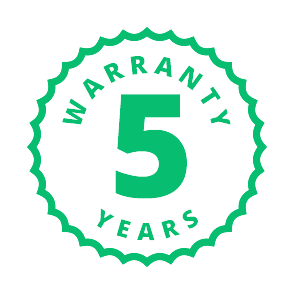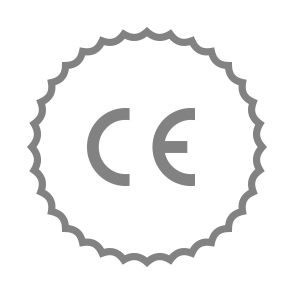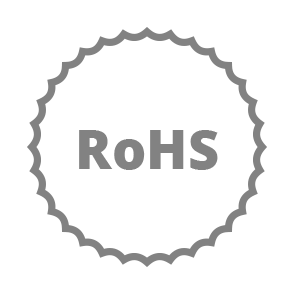 LINEAR LED LIGHT LEON PARAMETERS
MODEL
LEON 80

LEON 120

LEON 180

Input voltage
AC: 100 V – 277 V/50 – 60 Hz
Size
1,000 × 140 × 72 mm
Input
80 W
120 W
180 W
Light flux (DW)*
11,512 lm
17,523 lm
24,887 lm
Beaming angle
120°
Colour temeperatute
3,000 K, 4,000 K or 5,000 K
Colour rendering index
> 80 CRI (Ra)
Power factor
> 0.93
Enclosure rating
IP 20
Operation time
> 50,000 hrs/L80/B10
Operation temperature
-30 °C ~ 45 °C
Body material
aluminium alloy
Movement sensor
microwave or PIR
Driver
Sosen or Inventronics
LED
Epistar
Mounting options
suspended
Weight
3.5 ± 0.3 kg
3.7 ± 0.3 kg
Warranty
5 years

* Light flux parameter shows the REAL light flux regarding the light intensity loss (not the LED chip light flux intensity, which does not reflect the real light intensity). Light flux intensity depends on the temperature employed (K), higher the temperature, higher the light flux. [3,000 K = warm white (WW), 4,000 K = neutral white (NW), 5,000 K = day light white (DW), 6,000 K = cold white (CB)]