The costs-saving LED Tubes is perfect bakery shelves. Warm light can visually promote the goods – the bakery seems to be fresh and tasty. A special light spectrum helps to promote the food in shop without prettifying it inappropriately.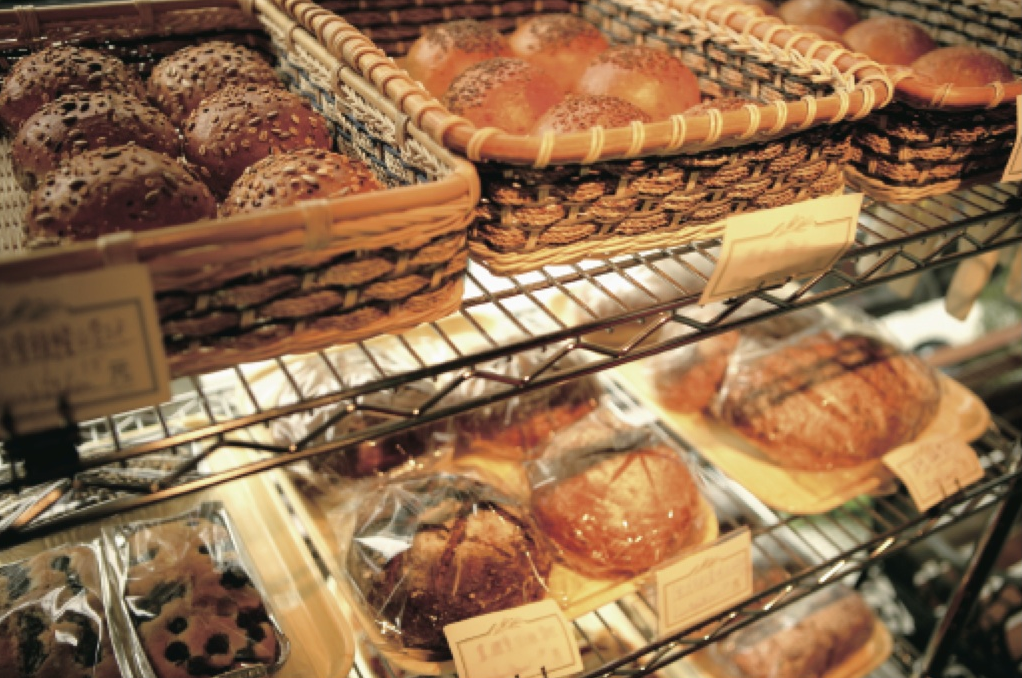 The top-notch optics that does not dazzle and an aluminium body providing better heat transfer and cooling for the LEDs contribute to the long operation time and reduce the pace of the light intensity progressive decrease. The light in characterized by extraordinary high light intensity and an even illumination during the entire operation time.
Another advantage of the tube is a 180-degree rotation – thanks to the turning cups the tube (and thus the light flux direction) can be rotated as required (+90° to -90°)
Owing to its undeniable benefits such as significant costs savings, easy installation, immediate ignition and absolutely no flickering or buzzing the LED Tube is a perfect substitution for a linear tube (a fluorescent tube). The LED Tube does not overheat and can be turned on and off frequently.
A prolonged 5 years warranty is only another benefit that the use of high quality components brings along.
Parameters: LED Tube for the food industry – a bakery cool box
MODEL
LED
Tubes
T8 11 W
LED
Tubes
T8 17 W
LED
Tubes
T8 20 W
LED
Tubes
T8 24 W
LED
Tubes
T8 30 W
Size
Ø26 x 600 mm
Ø26 x 900 mm
Ø26 x 1,200 mm
Ø26 x 1,500 mm
Ø26 x 1,500 mm
Weight
0.22 kg
0.29 kg
0.38 kg
0.46 kg
0.46 kg
Input Voltage
AC: 100 V ~ 277 V / 50 Hz
Output
11 W
17 W
20 W
24 W
30 W
Light Flux Temprerature
4,000 K
Shell
frosted
Light Flux (NW)*
660 lm
1,020 lm
1,200 lm
1,440 lm
1,800 lm
LED Chip No.
108 pcs
168 pcs
216 pcs
247 pcs
338 pcs
LED Chip Type
Epistar SMD2835
Power Factor
>0.93
Colour Rendering Index
CRI>80
Operation Time
50,000 hours
Operation Temperature
-20 °C ~ 40 °C
Warranty
5 years

*Light flux parameter shows the REAL light flux regarding the light intensity loss (not the LED chip light flux intensity, which does not reflect the real light intensity). Light flux intensity depends on the temperature employed (K), higher the temperature, higher the light flux
3,000 K = warm white (WW)
4,000 K = neutral white (NW)
5,000 K = day light white (DW)
6,000 K = cool white (CW)