LED Downlights DALIA are suitable for the most demanding applications that require high illumination levels and top-notch light quality (if Ra > 90).
LED Downlight DALIA has a long operation time and offers a significant energy saving. It can save you up to 60 % of the energy costs and its operation time is more than 100,000 hours. Special diffuser and wide emitting surface eliminate the glare and provide output levels hight enough, >165 lm/W.
There are different control systems available (1-10 V or DALI/DSI). Emergency light module on request.
We provide 5 years warranty.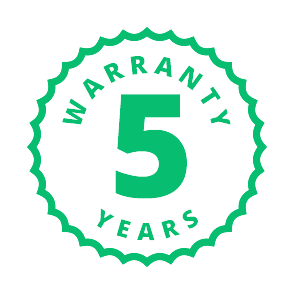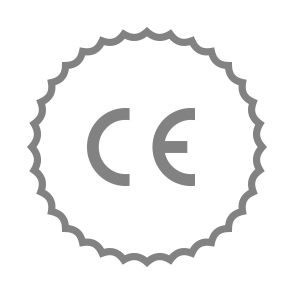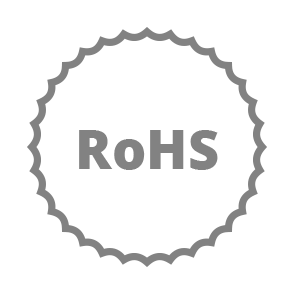 LED Downlights DALIA Parameters
MODEL
DALIA
11 – 18 W
DALIA
20 – 24 W
DALIA
26 – 32 W
DALIA
34 – 40 W
DALIA
42 – 48 W
DALIA
52 W
Size
595 × 595 × 62 mm/620 × 620 × 62 mm
Input
11 – 18 W
20 – 24 W
26 – 32 W
34 – 40 W
42 – 48 W
52 W
Light Flux (NW)*
1,806 – 2,494 lm
2,752 – 3,268 lm
3,440 – 4,128 lm
4,386 – 4,988 lm
5,246 – 5,934 lm
6,192 lm
Beaming Angle
90°
Colour Temperature
3,000, 4,000 or 5,000 K
LED Type
Samsung
Colour Rendering Index
> 80 CRI (> 90 CRI)
Operation Temperatu
5 °C ~ 35 °C
Operation Time
> 100,000 hours/L80
> 90,000 hours/L80
> 70,000 hours/L80
Body Material
Varnished Steel Sheet
Diffuser Material
opal
Enclosure Rating
IP 40 (optics)/IP 20 (electrics)
Protection Rating
I.
Control Systems
1-10 V, DALI/DSI
Driver
Helvar / Tridonic (pri DALI)
Mounting
plasterboards M600 or M625
Emergency Module
yes, on request
Weight
4.4 kg
Warranty
5 years
* Light flux parameter shows the REAL light flux regarding the light intensity loss (not the LED chip light flux intensity, which does not reflect the real light intensity). Light flux intensity depends on the temperature employed (K), higher the temperature, higher the light flux. [3,000 K = warm white (WW), 4,000 K = neutral white (NW), 5,000 K = day light white (DW), 6,000 K = cold white (CB)]