It can be ceiling surface-installed or suspended. Suitable for interiors. There are three length variants available (60, 90 and 120 cm)
LED Lights LITTA have a long operation time and offer a significant energy saving. It can save you up to 60 % of the energy costs and its operation time is more than 100,000 hours. While the LED Light LITTA saves the costs, the site is effectively illuminated thanks to the LITTA´s high system efficacy reaching up to 169 lm/W.
The individual light sources (LED Chips) are not visible and the light provides pleasant even light without shading. It is characteristic by the true colour rendering, as the colour rendering index is higher than 80. You feel comfortable in the room, the light is natural and does not alter real colours.
LITTA LED Light turns on immediately, does not buzz nor flicker.
We provide 5 years warranty.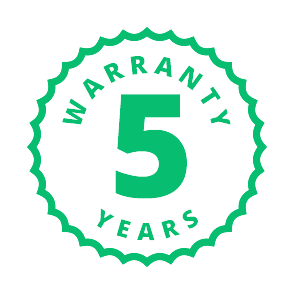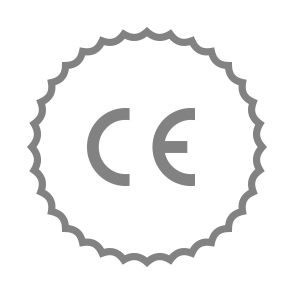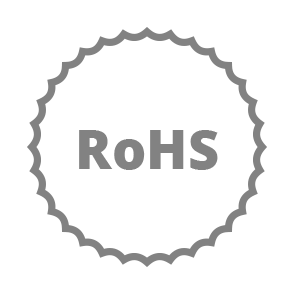 Linear LED Light LITTA Parameters
MODEL
LITTA 60
LITTA 90
LITTA 120
Size
707×165×48 mm
1,007×165×48 mm
1,307×165×48 mm
Output
17-40 W
17-52 W
38-79W
Light Flux (NW)*
2,670-5,340 lm
3,115-7,120 lm
6,200-12,790 lm
Beaming Angle
90°
Light Flux Temperature
3,000, 4,000 or 5,000 K
LED Chip Type
Osram
Rendering Inderx
>80 CRI / >90 CRI (if 3,000 K or 4,000 K)
Operation Temperature
5 °C ~ 35 °C
Operation Time
100,000 hours / L80
Body Material
varnished steel sheet
Diffuser Material
opal
Enclosure Rating
IP 40 (optics) / IP 20 (electrics)
Protection Rating
I.
Control Systems
1-10 V, DALI, DALI/DSI
Driver
Helvar / Tridonic (if DALI)
Mounting
surface-installed / suspended
Weight
3.4 kg
4.7 kg
6 kg
Warranty
5 years
* Light flux parameter shows the REAL light flux regarding the light intensity loss (not the LED chip light flux intensity, which does not reflect the real light intensity). Light flux intensity depends on the temperature employed (K), higher the temperature, higher the light flux. [3,000 K = warm white (WW), 4,000 K = neutral white (NW), 5,000 K = day light white (DW), 6,000 K = cold white (CB)]