LED Floodlights REBEL save up to 50 % of your energy costs. The operation time is more than 50,000 hours.
High bright LEDs by Nichia, a Japanese producer, and electronic driver by Mean Well or by Inventronics driver are the core of the light. With the colour temperature of 5,000K, the light efficiency goes up to 135 lm/W.
The fixture guarantees the light chromaticity within the Kelvin scale, does not emit UV, does not attract insect and its operation is environmentally friendly. The LED Floodlights REBEL are maintenance free, do not flicker and switch on immediately.
Component quality and high resistance (IP 66 enclosure rating ensures perfect sealing of the lamp) come first. We provide a prolonged 5 year warranty.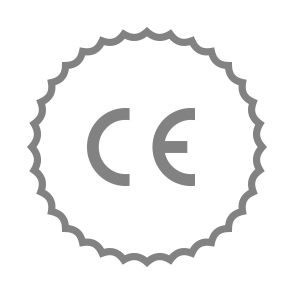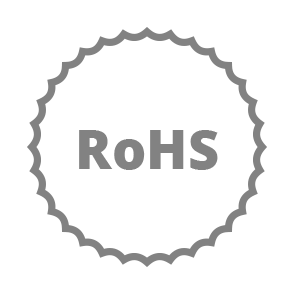 LED Floodlight REBEL Parameters
MODEL
LED Floodlight
REBEL 600 W

LED Floodlight
REBEL 900 W

Input Voltage
100–240 Vac⁄100–277 Vac, 50-60 Hz

Input
600 W
900 W
Light Flux 15

°

(DW)*
70,242 lm
105,830 lm
Light Flux 30

°

(DW)*
67,359 lm
102,150 lm
Light Flux 30×60

°

(DW)*
67,883 lm
102,000 lm
Light Flux 65×120

°

(DW)*
65,171 lm
97,625 lm

Beaming Angle

15°, 30°, 30° x 60° a 65° x 120°
Colour Rendering Index
73 CRI (Ra)/83 CRI (Ra)
LED

Nichia

Driver
Mean Well or Inventronics
Colour Temperature
3,000 K,

4,000 K, 5,000 K



Operation Time
> 50,000 hours/L80/B10
Body material
aluminum
Operation Temperature

-30 °C ~ 50 °C

Enclosure Rating
IP 66
Control Systems
DALI
Size
564 x 598 x 401 mm
792 x 598 x 401 mm
Weight
29.0 ± 1.0 kg
41.0 ± 1.0 kg
Warranty
5 years
* Light flux parameter shows the REAL light flux regarding the light intensity loss (not the LED chip light flux intensity, which does not reflect the real light intensity). Light flux intensity depends on the temperature employed (K), higher the temperature, higher the light flux. [3,000 K = warm white (WW), 4,000 K = neutral white (NW), 5,000 K = day light white (DW), 6,000 K = cold white (CB)]